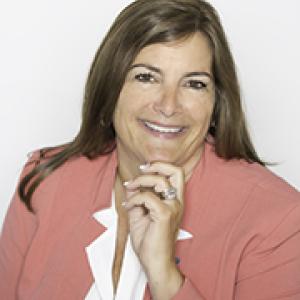 Biography 
Michelle Baker is a Registered Nurse and Senior Manager, Network Services, for Paradigm Catastrophic Care Management. Michelle's responsibilities include leadership in the recruitment and selection process with Network business partner and Network manager candidates, Medical Directors and clinical/medical specialist consultants. A primary focus area of her role includes leading network preceptors as well as program development and implementation. Michelle heads the Network internal clinical application support team and leads training, development and implementation of business process and best practice for the operation of the network of contracted nurses and physicians.
Michelle received her bachelor's degree with a major in nursing from Towson State University. Michelle earned her CRRN certification in 1997 and her CCM certification in 2000. Michelle is also certified to provide medical case management to injured workers in the state of Maryland. Michelle's professional background includes a variety of clinical leadership roles. Transitioning into rehabilitation and case management, Michelle had managed catastrophically injured workers for 13 years prior to becoming part of the management team at Paradigm Outcomes.
Michelle has been a volunteer for CCMC for more than thirteen years. She has participated in activates specifically related to the exam. She has also served as a volunteer on Commission committees. She joined the CCMC Board in 2016 serving in leadership roles on various committees and as the Commission Chair from 2019 to 2021.
Personal Statement: 
Case management is one of the most important health professions in my opinion; it is the key to navigating the healthcare arena for patients in all phases of care including wellness, illness, injury and the rehabilitation phases of their healthcare.
It is with great enthusiasm that I continue to serve on the Executive Board of Commissioners at CCMC. I will continue to assist the Commission to further their mission and vision to provide the highest accreditation in the field of case management.