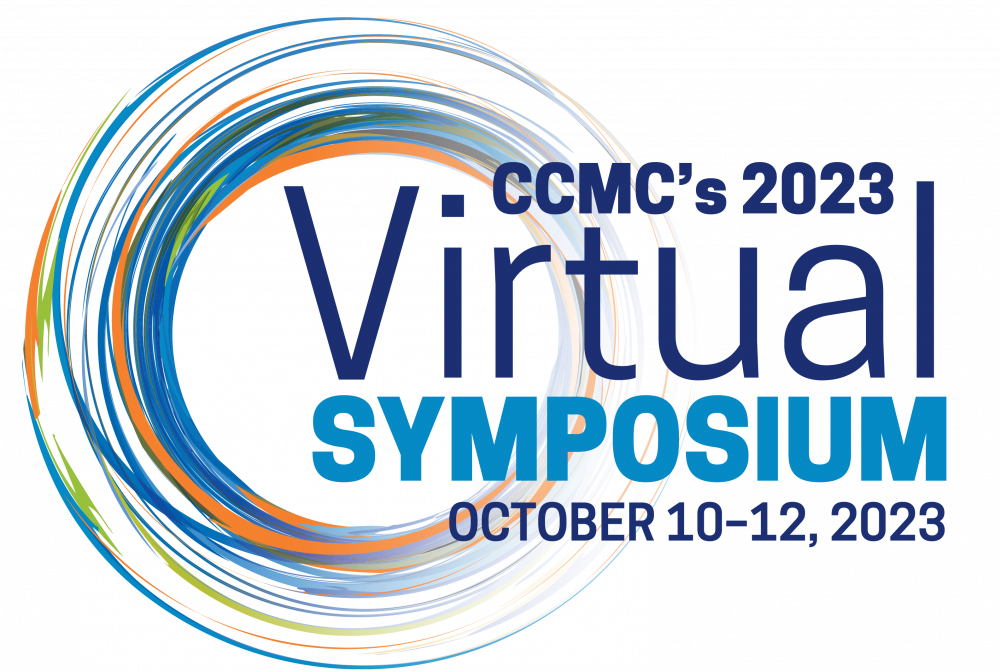 The Call for Speakers is now closed! Thank you to all who submitted a proposal for consideration. All submissions have undergone review and submitters have been notified regarding the outcome of their submission(s). 
CCMC's 2023 Virtual Symposium is a fully virtual event taking place in conjunction with National Case Management Week. Be sure to save the date now to virtually attend from Tuesday, October 10th – Thursday, October 12th, 2023.
The three-day Symposium will feature unparalleled continuing education to further your professional-development goals while facilitating connections with your peers who share a dedication to the practice of case management and disability management.
You won't want to miss this convenient opportunity to earn CE without having to travel. Mark your calendars now!!