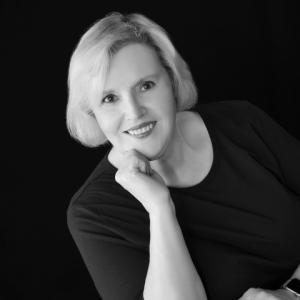 Biography
Teri Treiger is a thought leader inspiring Conscious Case Management© practice across the health care continuum.  She earned her undergraduate degrees in nursing and healthcare administration from Laboure and Stonehill Colleges, respectively. She achieved her Masters of Organization Management at the University of Phoenix and is currently pursuing a Doctor of Education degree at Capella University. Teri's nursing practice concentrated on acute care, neurosurgery, orthopedic trauma, respiratory intensive care, and emergency / urgent care before shifting to business-focused care coordination and utilization management at managed care organizations and practice management. Subsequently, Teri worked as a clinical product manager developing care management and population health programs at McKesson. Teri oversaw the development and implementation of an uninsured care management program in collaboration with Baptist Health in Montgomery, AL. 
Teresa is a prolific author in journals and books related to the subject of case management and care coordination. In addition, she is an editor and featured columnist of Professional Case Management's The Heartbeat of Case Management. Previously, Teresa served as a founding board member of the National Transitions of Care Coalition (NTOCC) and is a past National President of the Case Management Society of America (CMSA). 
Teri is founder and principal at Ascent Care Management located in Quincy, MA, where she provides private case management, consulting, professional education, peer mentoring, and publication services. 
Personal Statement
Every aspect of my career enriched my understanding of the professional case manager's important role as a member of the healthcare team. I dedicated myself to develop case manager expertise through a commitment to the Commission's essential mission and vision of case management excellence through certification and continual practice development. The work of the Commission grows more critical in the face of the continuing evolution of health care. The support of case managers to achieve and maintain board certification is essential to the long-term sustainability of consistent, professional, client-centric case management.