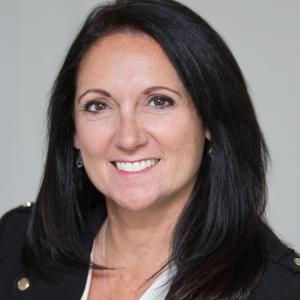 As part of our NCCA accreditation, subject matter experts volunteer their time and impart their knowledge to make the CCM & CDMS credentials the gold standard in their professions.
Debby Formica has been with the Commission since 2010. She served previously as director of administration and operations, assistant vice president, and director of business development. In her role as COO, Formica is responsible for oversight of certification services, management of volunteers, and implementation of the strategic direction provided by the Board of Commissioners. Formica earned her CAE in 2019.
Formica has extensive experience in financial analysis, project management and certification services. She began her career by spending eight years in health care financial consulting with CBIZ KA Consulting Services before moving to Johnson & Johnson as a manager in contract management and analysis.
She holds a bachelor of science in accounting from Lehigh University and is a member of the Institute for Credentialing Excellence, the American Society of Association Executives and the Mid-Atlantic Society of Association Executives.